BASKETBALL

View Rings Order Form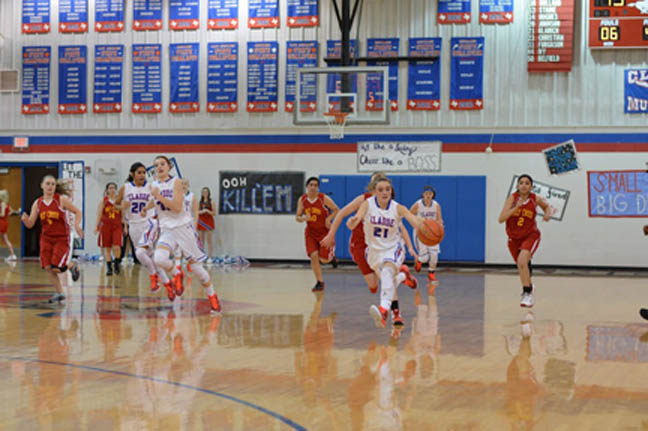 Photo Courtesy of Jana Lemons, Claude High School
---
NIKE COACHES HOSPITALITY ROOM STATE BASKETBALL TOURNAMENT
Nike will be sponsoring a coaches' hospitality room during the UIL girls state basketball tournament in San Antonio. It will be held in the Alamodome in rooms F&G on Friday, March 6th, from 10 a.m. to 8 p.m. YOU MUST RSVP TO NIKE in the invitation below to gain access. Click here to view invitation and RSVP.
---
ACADEMIC ALL-STATE NOMINATIONS
Effective IMMEDIATELY TGCA will no longer accept Academic All-State nominations with GPAs that have not been converted from a point scale (4.0) grade to a numerical scale only (94 or above). Staff cannot do the conversion and any nomination received with a point scale GPA will not be processed and will be sent back to the nominating coach for conversion to a numerical only GPA.
---
INSTRUCTIONS FOR ON-LINE NOMINATIONS FOR HONORS
Click here for simple and detailed instructions on nominating on-line for honors.
---
Congratulations to the following TGCA member coaches and their teams who captured
2013-14 UIL State Championships!
| | | |
| --- | --- | --- |
| | Randy Henderson | Plains High School |
| | Tate Lombard | Wall High School |
| | Joe Lombard | Canyon High School |
---
Congratulations to the 2013-14 TGCA All-Star Coaches
1A-2A-3A RED
Head Coach: Colby Pastusek, Bowie High School
Assistant Coach: John Shelton, Franklin High School
1A-2A-3A BLUE
Head Coach: Kurt Richardson, Abilene Wylie High School
Assistant Coach: Tony Raffaele, Santo High School
4A-5A RED
Head Coach: Darren Wilson, Byron Nelson High School
Assistant Coach: Brooke Walthall, Randall High School
4A-5A BLUE
Head Coach: Griseldo Fino, Weslaco High School
Assistant Coach: Terry Barton, Reagan High School
---
2014 TGCA ALL-STAR GAME RESULTS
1A-2A-3A Red - 71
1A-2A-3A Blue - 53
MVP - Markeyla Hicks, Tulia High School
4A-5A Red - 83
4A-5A Blue - 69
MVP - Cierra Johnston, L. D. Bell High School
---
Congratulations and special thanks to the 2014 TGCA Basketball All-Star Trainers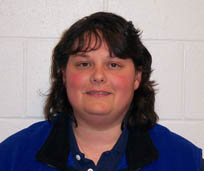 Betsy Nadler
Greenhill High School

Matt Owens
Rockwall Heath High School