Softball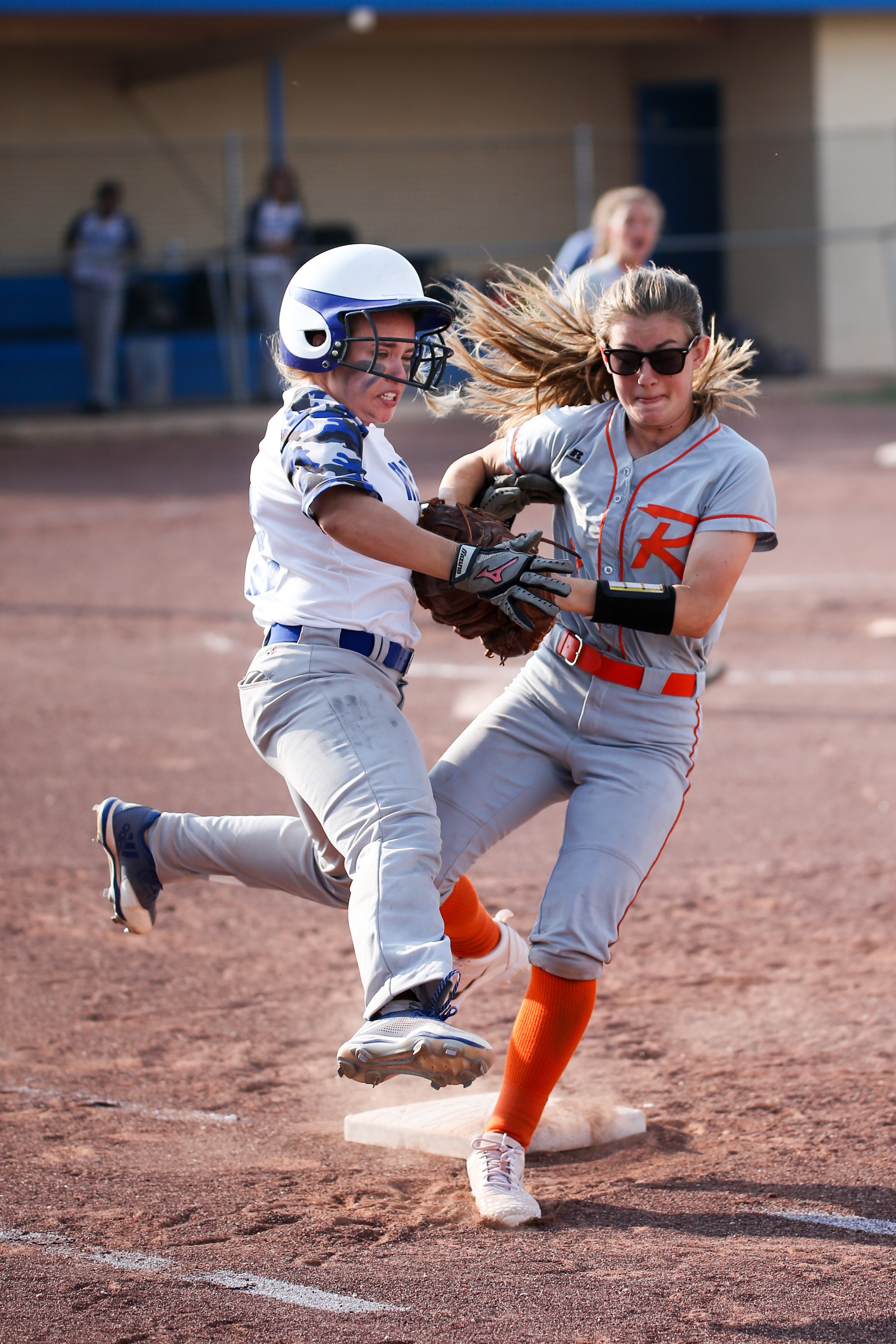 Photo Taken by J & T Photography; Submitted by Joe Gerhart, Winters High School
---
TEXAS SPORTS WRITERS ASSOCIATION SOFTBALL ALL-STATE NOMINATIONS

Coaches are asked to submit nominations for the Texas Sports Writers Association All-State Softball Team ASAP when their seasons are complete. PLEASE NOTE...THIS TEAM IS NOT THE SAME AS THE TGCA TEAM. Nominations must include: Player(s) Position: (if a player played more than one position, nominate for their best position. If a player played multiple positions, you might want to consider nominating for Utility). Grade (players do not have to be seniors) Any available stats and honors Please email to Jack Stallard at jstallard@news-journal.com. Deadline is the Tuesday after the UIL State Tournament, but PLEASE nominate ASAP when your season concludes.
---
ACADEMIC ALL-STATE NOMINATIONS
Effective IMMEDIATELY TGCA will no longer accept Academic All-State nominations with GPAs that have not been converted from a point scale (4.0) grade to a numerical scale only (94 or above). Staff cannot do the conversion and any nomination received with a point scale GPA will not be processed and will be sent back to the nominating coach for conversion to a numerical only GPA.
---
INSTRUCTIONS FOR ON-LINE NOMINATIONS FOR HONORS
Click here for simple and detailed instructions on nominating on-line for honors.
---
Congratulations to the following TGCA member coaches and their teams who captured
2016-17 UIL State Championships!
| | | |
| --- | --- | --- |
| 1A | David Ives | Slocum High School |
| 2A | Kristina Stephens | Bells High School |
| | | |
| --- | --- | --- |
| 3A | Gus Beuershausen | Litte River Academy High School |
| | | |
| --- | --- | --- |
| 4A | William Chaney | Krum High School |
| | | |
| --- | --- | --- |
| 5A | Deana Coleman | The Colony High School |
| 6A | Bryan Poehler | Keller High School |
---
2016 TGCA ALL-STAR GAME RESULTS
1A-2A-3A-4A Red - 6
1A-2A-3A-4A Blue - 3
MVP - Abby Reeves, Godley High School
5A-6A Red - 6
5A-6A Blue - 4
MVP - Katelyn Belch, Wylie High School
---
Congratulations to the 2016-17 TGCA All-Star Coaches
1A-2A-3A-4A RED
Head Coach: Thomas De Los Santos, Santa Gertrudis Academy High School
Assistant Coach: David Ives, Slocum High School
1A-2A-3A-4A BLUE
Head Coach: Kirk Allen, Crawford High School
Assistant Coach: Lance Cherry, Tom Bean High School
5A-6A RED
Head Coach: Pat Eitel, Forney High School
Assistant Coach: David Carillo, Sulphur Springs High School
5A-6A BLUE
Head Coach: Wade Womack, Dripping Springs High School
Assistant Coach: Shannon Sullivan, Burleson Centennial High School