Softball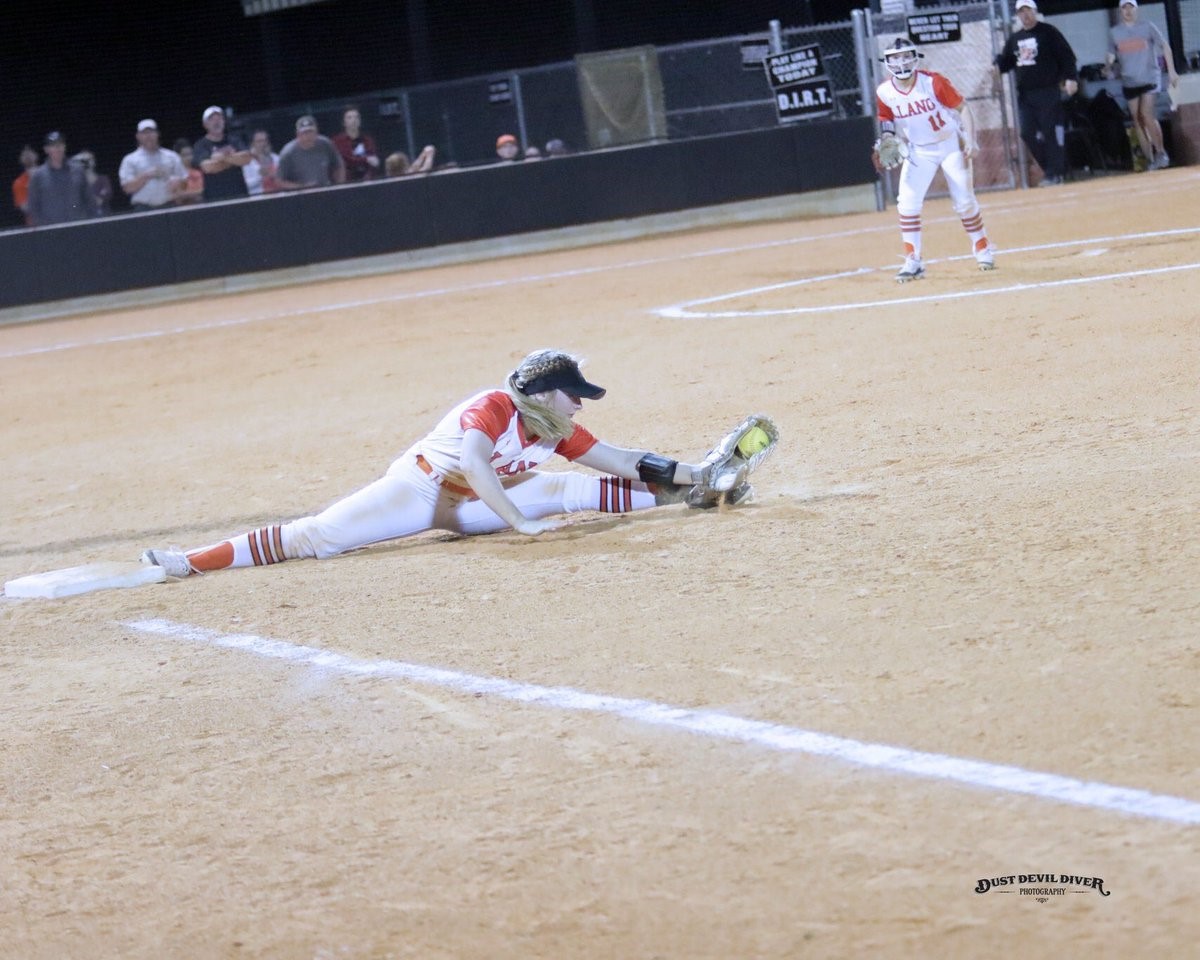 Photo Courtesy of Beau Burnett, Llano High School
---
TEXAS SPORTSWRITERS ASSOCIATION ALL-STATE SOFTBALL
ATTENTION SOFTBALL COACHES
The deadline to nominate players for the Texas Sports Writers Association All-State Softball Team is the Tuesday after the UIL State Softball Tournament (June 4).
To nominate players, please send information to Jack Stallard via email: jstallard@news-journal.com
Information must include:
Player(s)
School
Classification of school (PLEASE INCLUDE THIS. I KNOW MOST, BUT NOT ALL)
Position (If a player played several spots, please tell me what position you feel she should be nominated for. If she played multiple positions, you might want to consider nominating her for Utility player
Final season stats (This year only. Not career totals. Feel free to let me know if she has signed or pledged to a college)
PLAYERS DO NOT HAVE TO BE SENIORS
THIS IS NOT THE SAME AS TGCA SOFTBALL ALL-STATE
---
ACADEMIC ALL-STATE NOMINATIONS
Effective IMMEDIATELY TGCA will no longer accept Academic All-State nominations with GPAs that have not been converted from a point scale (4.0) grade to a numerical scale only (94 or above). Staff cannot do the conversion and any nomination received with a point scale GPA will not be processed and will be sent back to the nominating coach for conversion to a numerical only GPA.
---
INSTRUCTIONS FOR ON-LINE NOMINATIONS FOR HONORS
Click here for simple and detailed instructions on nominating on-line for honors.
---
Congratulations to the following TGCA member coaches and their teams who captured
2018-19 UIL State Championships!
| | | |
| --- | --- | --- |
| 2A | Kirk Allen | Crawford High School |
| | | |
| --- | --- | --- |
| 3A | Scott Delozier | Rains High School |
| | | |
| --- | --- | --- |
| 4A | Garrett Gates | Huffman Hargrave High School |
| | | |
| --- | --- | --- |
| 5A | Cindy Rubio | Angleton High School |
| 6A | Kalum Haack | Katy High School |
---
2018 TGCA ALL-STAR GAME RESULTS
1A-2A-3A-4A - Blue defeated Red 2-1

MVP - Felixia Hinojosa, Jones High School

5A-6A - Blue defeated Red 6-4
MVP - Katy Schaefer, Klein Collins High School
---
Congratulations to the 2018-19 TGCA All-Star Coaches
1A-2A-3A-4A RED
Head Coach: Nick Guthery, Gorman High School
Assistant Coach: Michael Scoggin, Corrigan-Camden High School
1A-2A-3A-4A BLUE
Head Coach: Lindsay Gage, Anna High School
Assistant Coach: Robert Klick, Wimberley High School
5A-6A RED
Head Coach: Audra Troutman, Klein Collins High School
Assistant Coach: Teresa Lentz, Calallen High School
5A-6A BLUE
Head Coach: Robby Dickenson, Frenship High School
Assistant Coach: Amye Guin, McKinney North High School