Cross Country

View Rings Order Form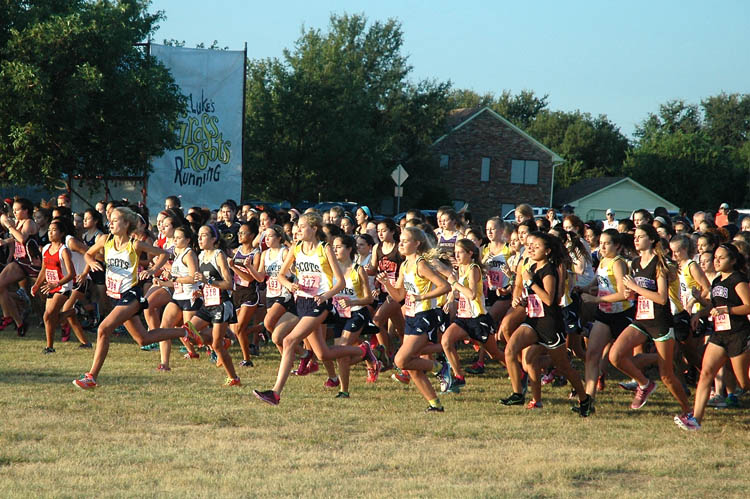 Photo Submitted by Esteban Gonzales - Highland Park High School

---
CROSS COUNTRY STATE POLL
TGCA uses the same poll as CCCAT. That poll can be accessed by clicking on the "State Poll Results" category in the menu on the left-hand side of the page.
---
ACADEMIC ALL-STATE NOMINATIONS
Effective IMMEDIATELY TGCA will no longer accept Academic All-State nominations with GPAs that have not been converted from a point scale (4.0) grade to a numerical scale only (94 or above). Staff cannot do the conversion and any nomination received with a point scale GPA will not be processed and will be sent back to the nominating coach for conversion to a numerical only GPA.
---
INSTRUCTIONS FOR ON-LINE HONORS NOMINATIONS
Click here for simple and detailed instructions for nominating on-line for honors.
---
Congratulations to the following TGCA member coaches and their teams who captured
2014-15 UIL State Championships!

2A

Paul Darden

Sundown High School

3A

Joshua Sypert

Eustace High School

4A

Steve Golemon

Bandera High School

Rebekah James

Randall High School

6A

Jason Grennier

Hebron High School